Choose a metal locker with these questions in mind
Writer:Huadu Steel Furniture :2020-11-25 10:20 Browse:℃
Some many enterprises and institutions need to buy metal lockers, we will certainly encounter a lot of problems when purchasing metal lockers, we should pay attention to these issues when selecting metal lockers supplier.
Be sure to be well informed when purchasing! In the age of Internet information explosion, it is especially important to have the truth of information, especially for the purchase of products, because in today's market the phenomenon of product homogenization is becoming more and more serious, the product market competition has entered the stage of the brand war. Or there are product price wars that are never popular! We must be sure to gather information when purchasing metal lockers!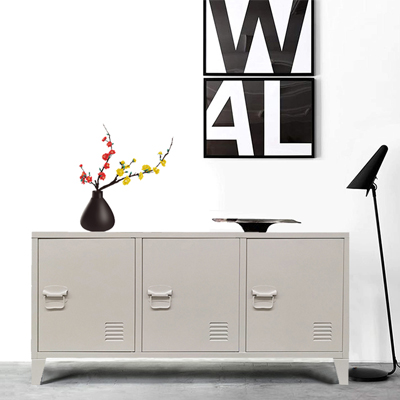 Choose the right metal locker supplier before you buy! For the purchase of such large office furniture, the supplier may supply the product directly for installation, provided the supplier has it in stock and the specifications are met. But such coincidences are almost non-existent. Therefore, the products are usually measured and designed for production and then installed, which can take a long time. This is where choosing a good supplier is critical!
After settling on a supplier, carefully negotiate the details of your purchase customization! Choose a good supplier is equivalent to the success of the first step, want the whole process to be smooth and successful when negotiating the details of the purchase of customization should also pay special attention to the product specifications, prices, production samples, packaging, and transportation, there are many factors to consider, only these aspects are taken into account, we can fewer detours, less jumping pits!
There are still many aspects of how to purchase metal lockers that need to pay attention to, but in a word, care determines success or failure, and only well thought out to ensure the purchase of their preferred metal lockers!