Only need to do this, how stubborn customers can cooperate!
Writer:Huadu Steel Furniture :2020-02-07 13:12 Browse:℃
I am Kay, a foreign trade employee of Huadu. After more than a month of hard work and follow-up, I finally contributed to the cooperation with Liaocheng customers in Shandong. Looking back from the first visit, I sincerely feel that when we face our customers to recommend our products, there is a quality that is extremely valuable. It is precisely because I keep letting customers see this, I can finally achieve this seemingly no turning cooperation. So what is this important point? Let me talk about my experience with Bill, a foreign trade agent.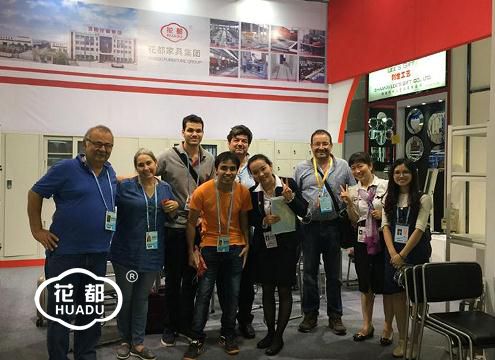 At the beginning of February, I received a task: a business trip to Liaocheng, Shandong, to visit a potential customer. This customer is the domestic agent Bill. Before leaving, I sorted out the customer information in detail and learned that the customer left the business card at the Canton Fair last year, but there was no consultation after the exhibition. During this period, the company has been seriously maintaining this customer, and the customer has indeed been engaged in the business of steel office furniture, but there are some concerns about whether to cooperate with us.
Recently, Bill seems to need to order a batch of steel lockers to send abroad, but just a simple inquiry phone and then broke the contact. Customers have needs, we have good products, why can't we cooperate? With doubt, I took the train to Liaocheng and went to visit Bill on behalf of the company to have a deeper intersection with he.

Bill received me at the company. He was very warm and polite, but after a few words, he never intended to mention cooperation. I handed the product catalogue, and he also sat down and began to look through it, and let the assistant lead me to transfer around the company. Bill's attitude made me think. According to my own experience and feelings, I can clearly feel that Bill is actually very interested in our products, but he also shows an attitude that is not interested. I think Bill must not be completely trust me, no intention to show his own ideas.
Just as I thought about it, a cute little boy of four or five years old suddenly ran to us and almost rushed to us. Bill at the desk suddenly stood up and took the children, and apologized to me: "I am sorry, this is my son, very naughty. Didn't hit you?" He told the boy to apologize to me. I quickly smiled and said: "Bill, it really doesn't matter, I like children very much. Especially such a lovely child, I really like him all at once!" Bill smiled Straighten up and invite me to sit down at the conference table again.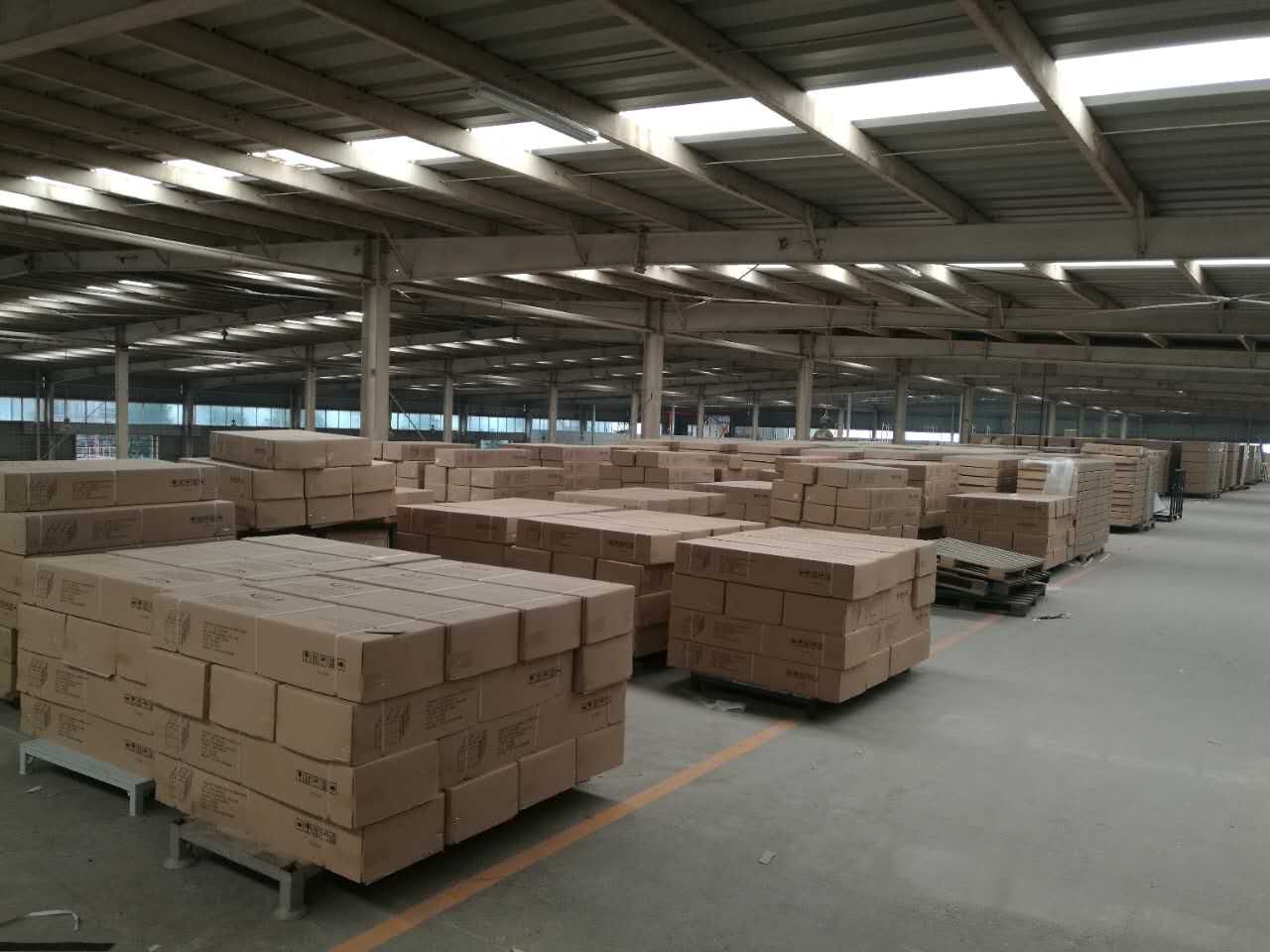 This time, he obviously lost a lot of alienation to me and told me that he really likes our products. The reason why he didn't talk about cooperation was because he had been working with a domestic manufacturer before. The quality of this manufacturer's products is ok, but the team and after-sales service is very disappointing. So he wants to change a cooperative manufacturer, but changing the manufacturer is not a easy matter. He is very worried about delaying the order. Knowing Bill's concerns, I was greatly relieved in my heart. I confidently and detailedly introduced our factory strength, steel locker strength and brand strength, and showed examples for his reference. Bill looked at our catalogue and showed great excitement. When I left, I warmly invited Bill to come to our factory. As long as he really needs good steel office furniture products, he needs a reliable manufacturer, and will definitely choose us!
The next day, I went back to the company and the first thing I did was to send Bill a beautiful children's toy car, which of course was not for Bill. I attached a greeting card to the gift, which stated that because I saw his child holding a car model that day, I felt that the children would like this toy very much. The rush in the day did not bring gifts to the children, because I loved him very much, so just think this gift from a friend!
Bill immediately replied to the thanks letter, and after that, Bill was very positive about us, and I actively shared it with him. A month later, Bill personally came to the factory to view the process and visited the product showroom. The order was taken down, Bill said, never meet a sincere company like us. He trusted our products and believed in our service.

In this cooperation I continue to show Bill is exactly one point: sincere! Doing business is not the ultimate goal of getting the customer's order in hand. This is the original original sales. To do business, we must consider the customer's point of view, serve the customer, help the customer to expand their experience, and guide the customer to find a better product selling point, instead of just thinking about the return. Sincerely pay, in order to get a sincere harvest!