How thick is a wholesale metal cabinet suitable?
Writer:Huadu Steel Furniture :2020-10-19 11:41 Browse:℃
Many partners in the purchase of an iron metal cabinet when the thickness of the metal cabinet has requirements, all think that the thicker the metal cabinet may be in the security, confidentiality, as well as the use of years will be better. This is not so, the security of the filing cabinet, confidentiality and other performance of these good or bad can not only and its thickness hook, affect the performance of the metal cabinet there are many factors!

The thickness of metal cabinets in regular sizes on the market
On the market in metal cabinet manufacturers in the choice of metal cabinet material, the general selection of stainless steel or cold-rolled steel. The thickness of the cold-rolled steel plate is generally in 0.35mm ~ 0.8mm, and the thickness is used in the tin metal cabinet in the absence of spray coating before the thickness of about 0.6mm or more. Some metal cabinets or safes with a security base may be thicker than a 0.8mm base. The different thickness bases are guaranteed to last for the life of the cabinet, as the cabinet itself is made of cold-rolled steel.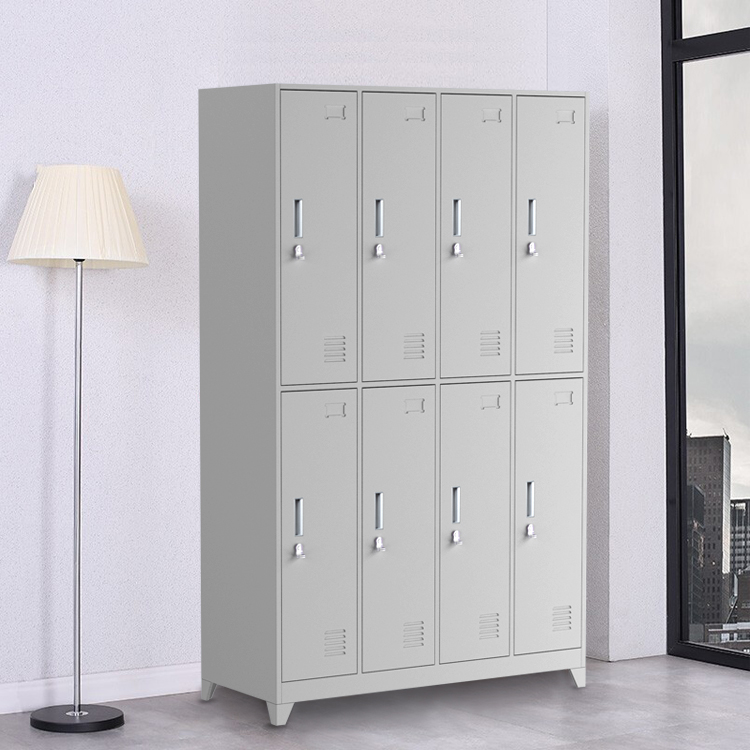 metal cabinets are not as thick as they should be.
You may think that if the plates of the metal cabinet are too thin, not only is there a hidden problem in the load-bearing and easy to bend and deform, but also it will not be used for a long time. However, most of the metal cabinet production on the market now have avoided these problems. Most of the metal cabinet manufacturers in the production of metal cabinets after testing and market research over and over again, before determining the thickness of the general metal cabinet specifications. And different manufacturers have their solutions to the metal cabinet load-bearing problem!

Choosing the right metal cabinet isn't all about thickness!
metal cabinet plate the thicker the embodiment in the load-bearing on the more considerable effect, but in the pursuit of thickness at the same time, we will also lose metal cabinet on the working environment of the beautification and decorative role. Plate too thick, it will lose the aesthetic sense, the metal cabinet will appear heavy, complex, oppressive, not conducive to the decorative work environment, not to mention and the work environment can be mutually integrated, to achieve a comfortable effect!