How to choose the best supplier for buying storage lockers?
Writer:Huadu Steel Furniture :2020-10-14 10:07 Browse:℃
The selection of storage lockers for this type of office furniture is a headache because it is used for a very long time and focuses on the results. If we buy a better storage locker supplier, we may be able to get a big order and good customer feedback. Choosing a bad supplier of lockers can cause a lot of unexpected problems in addition to very poor usage.

First, the production strength of the storage locker supplier ensures product quality.
For a supplier who produces and sells office furniture, especially steel lockers, the production technology plays a decisive role in the entire production process. Product production technology is the core of the production of steel lockers. How to examine the production technology of the product is good or bad? The manufacturer's patent is a visual representation, look at the manufacturer's patent certificate, this will not be faked.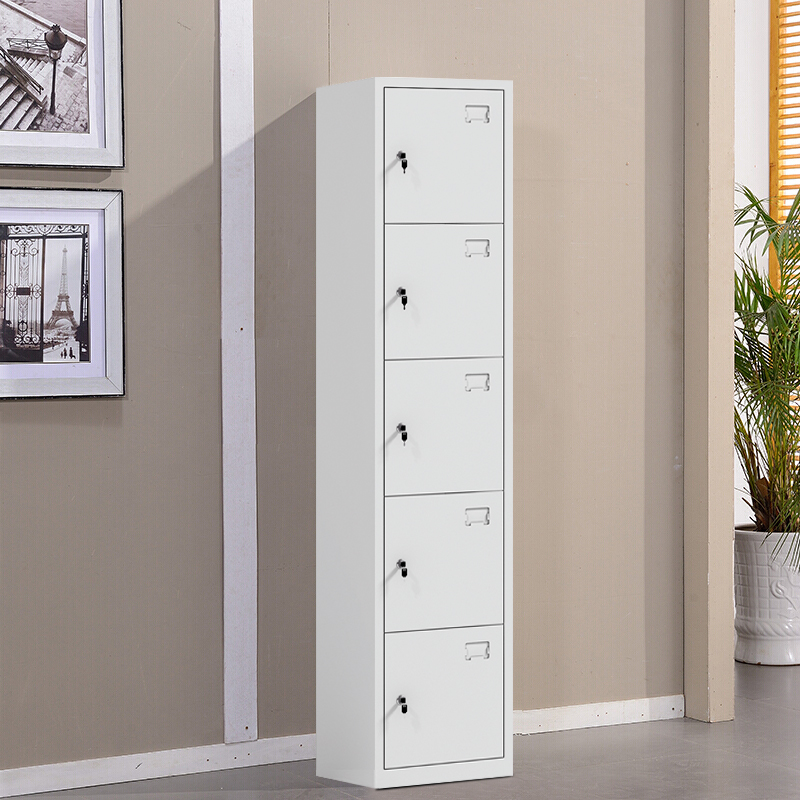 Second, only a professional team can guarantee service.
When we buy storage lockers, only a professional team can provide professional services. The manufacturer's team is to ensure that you fully understand this product before you buy storage lockers, and after your purchase for some specific transportation and packaging, issues can be quickly resolved.

Third, the manufacturer's customer trust proves brand credibility.
Only the strength storage lockers supplier has the strength to serve a wider range of customers. The manufacturer's product sales range-wide, high visibility words also indirectly proved that its brand reputation is good. Buy storage lockers this big piece of office furniture, then, pay more attention to view the manufacturer's brand reputation. After all, the storage lockers produced by a reputable supplier are trustworthy.